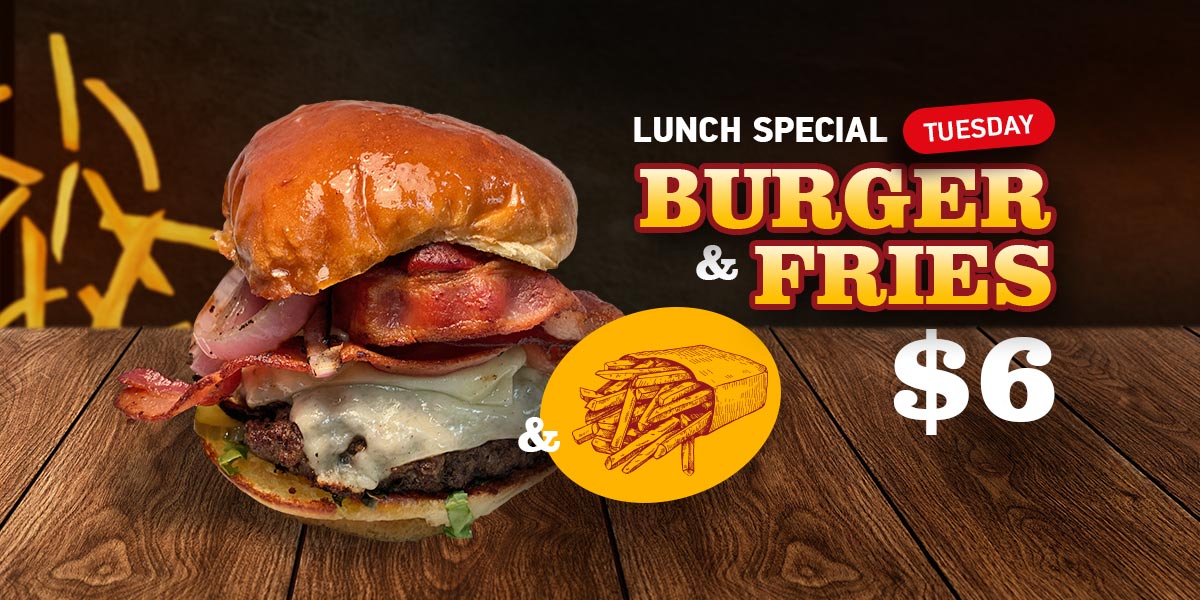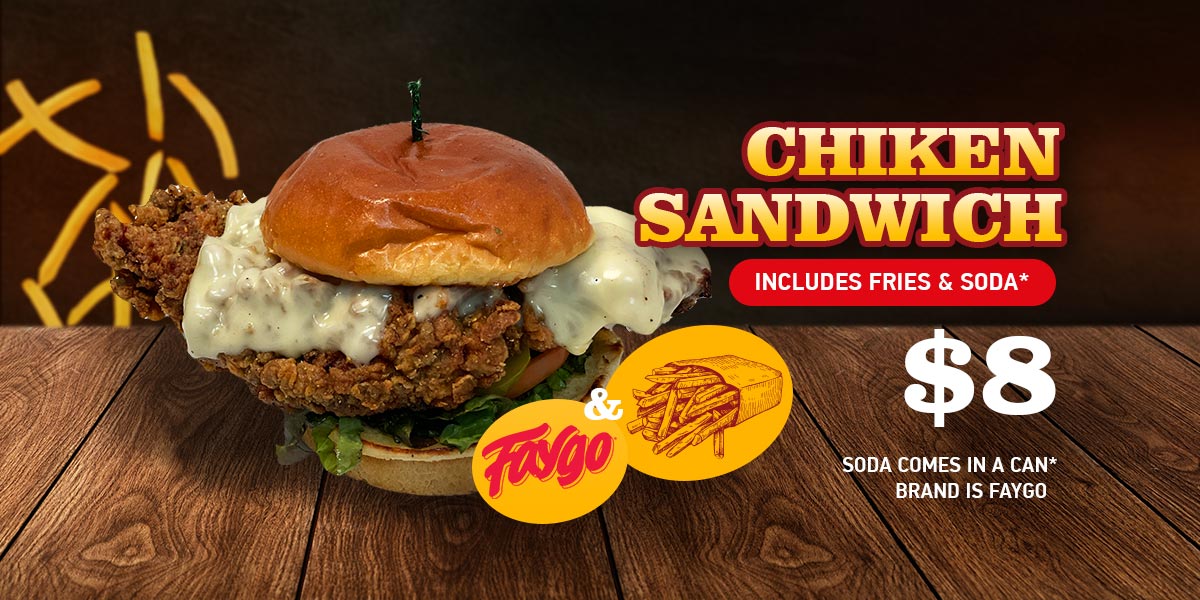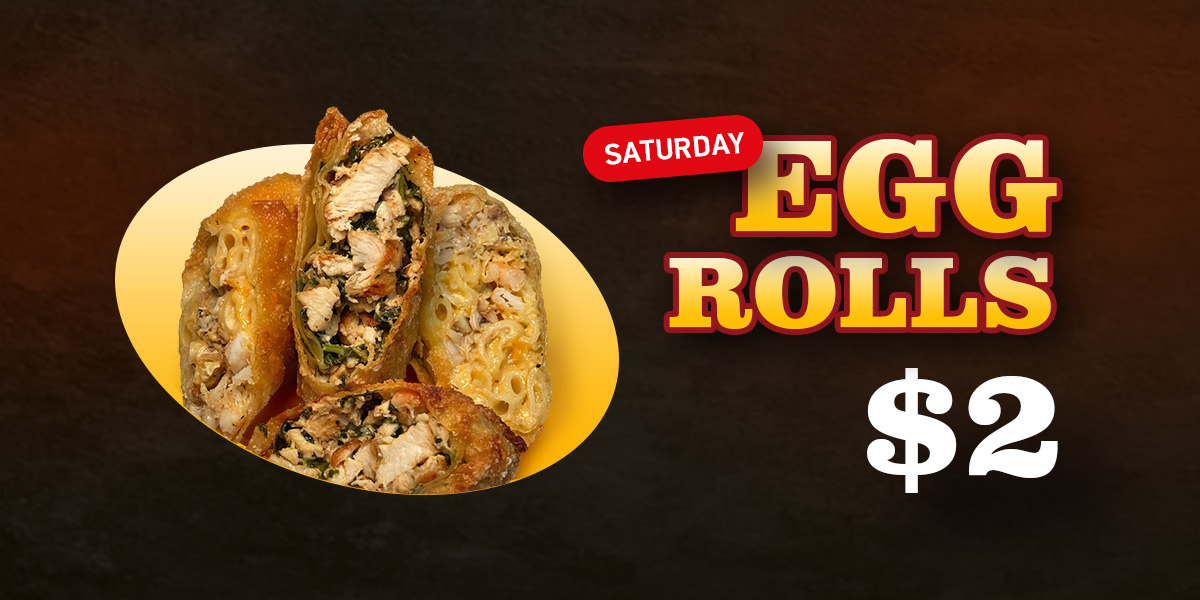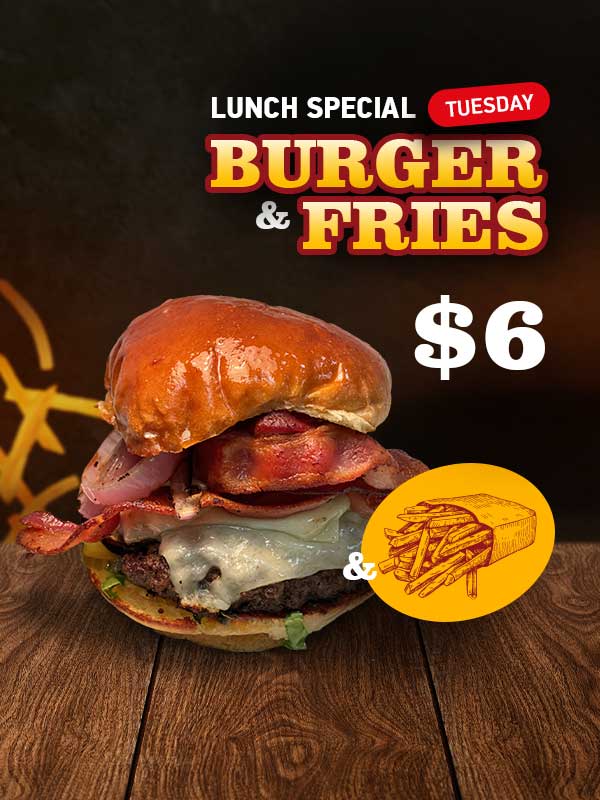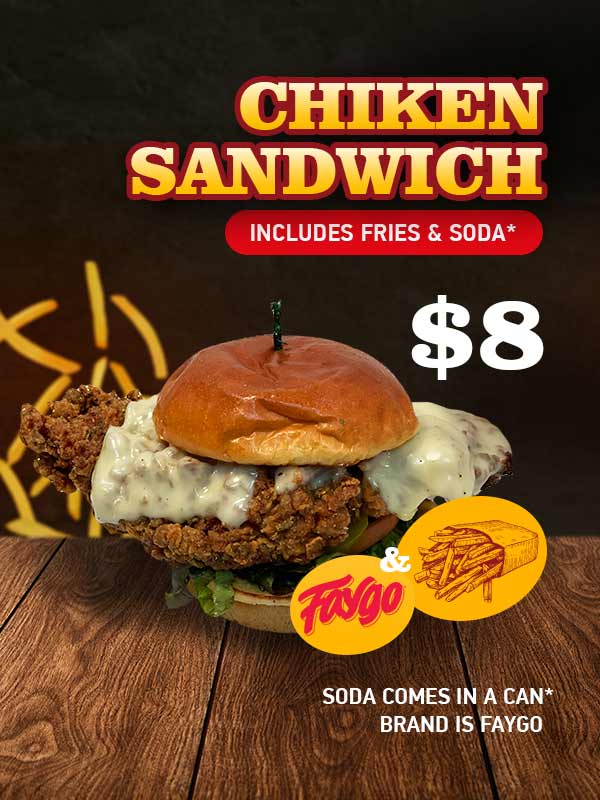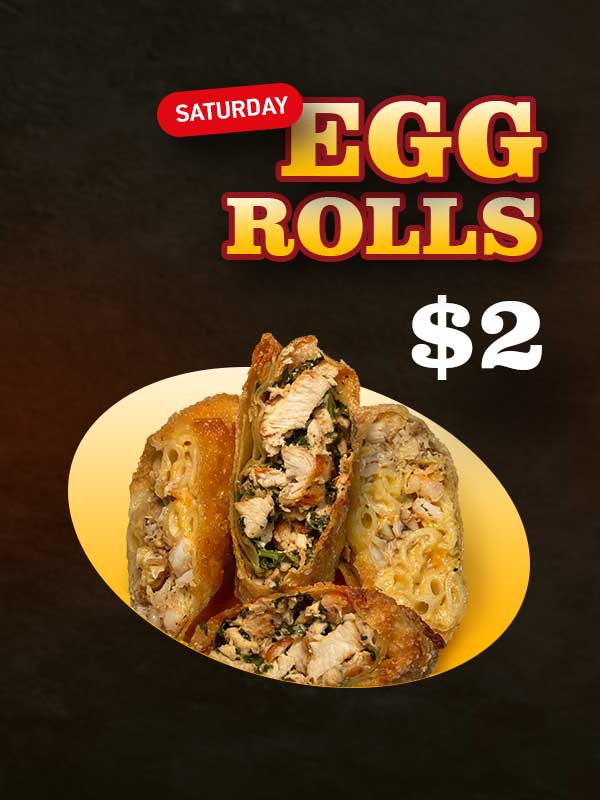 Big Bo's
Grill
always fresh food
Big Bo's
Grill
always fresh food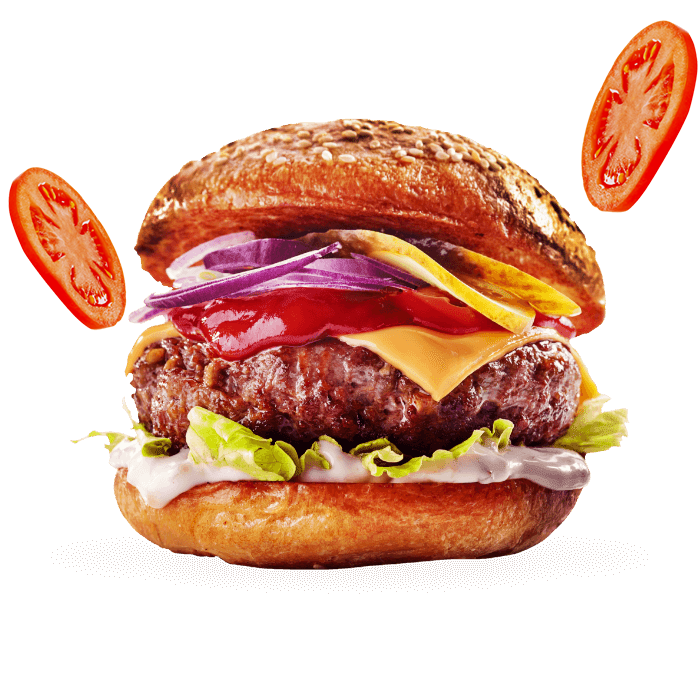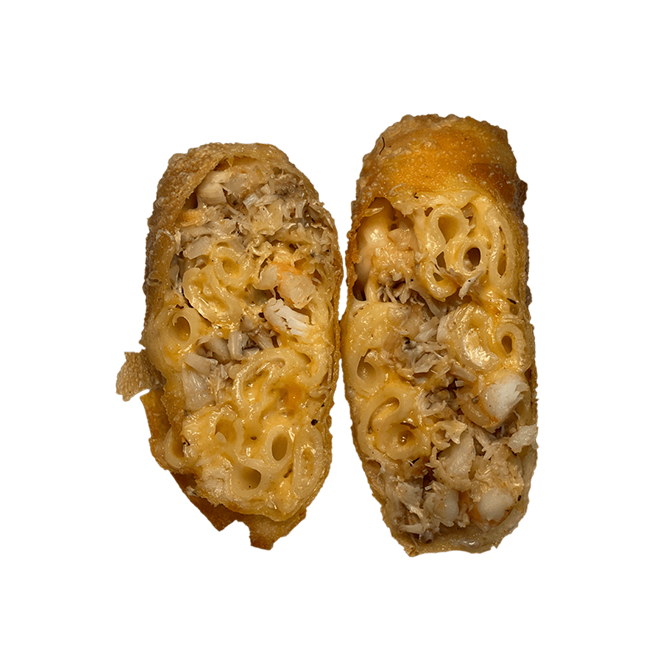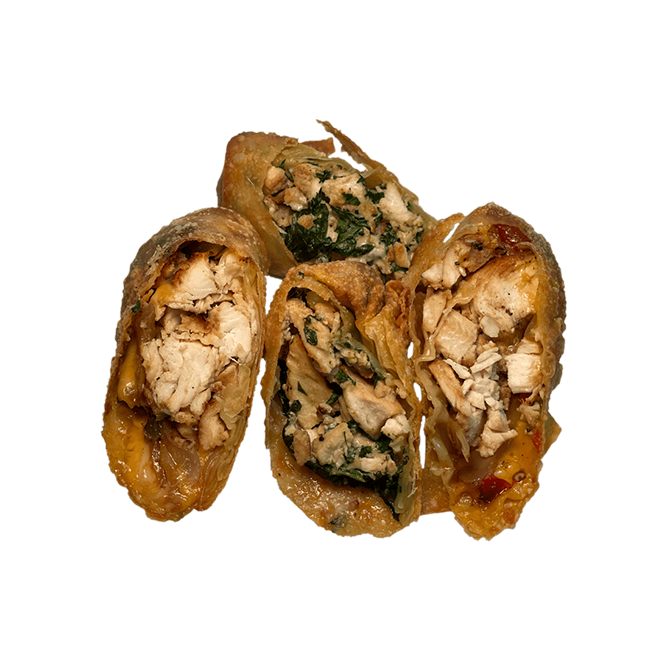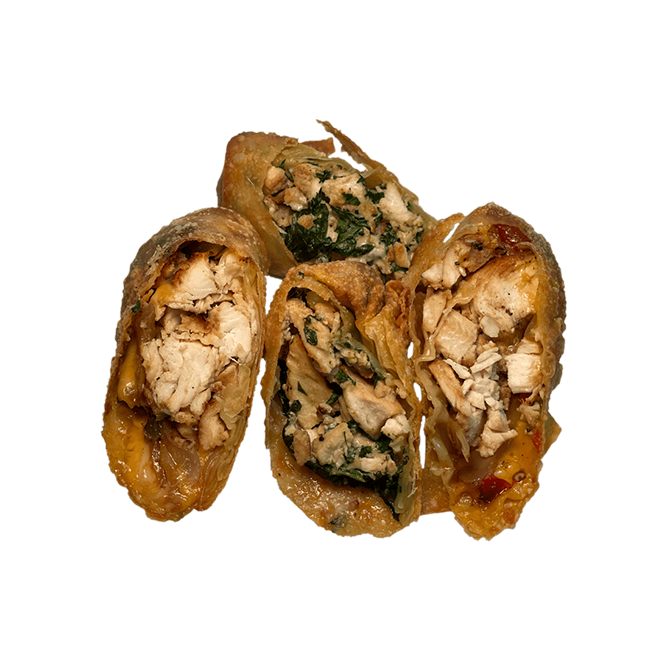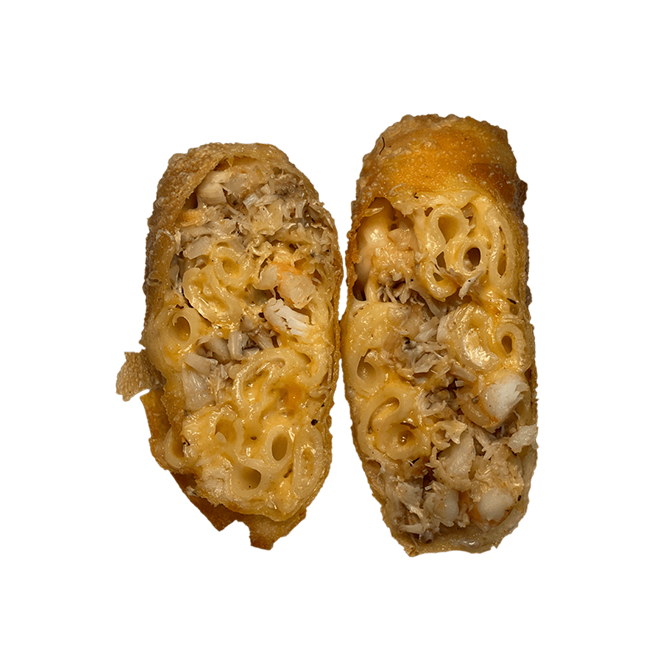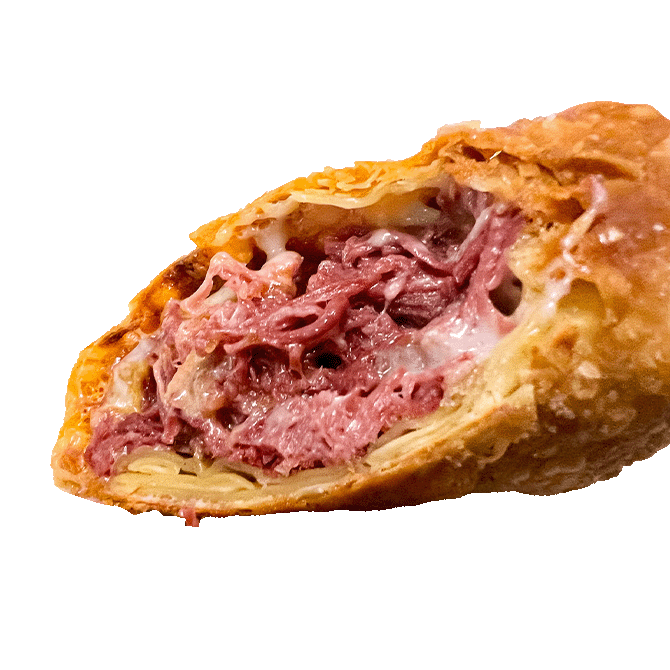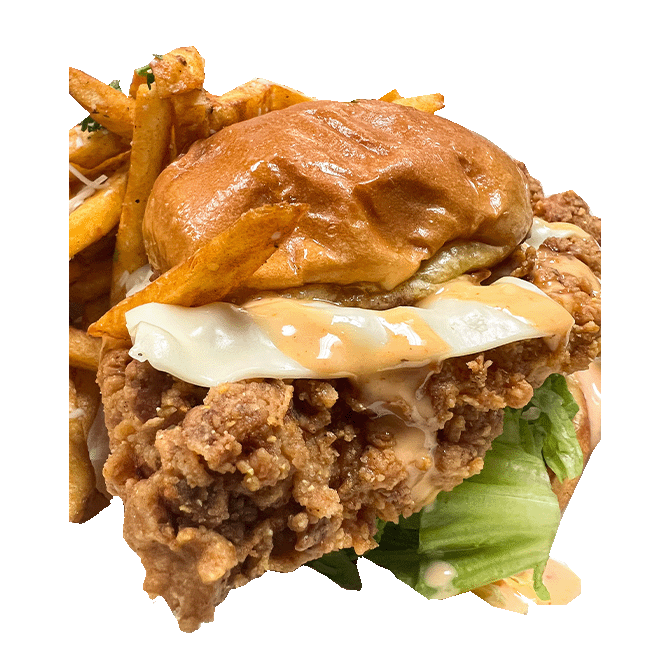 CHICKEN SANDWICH SPECIAL
Half Pound Angus Beef With Marinated Jumbo Shrimp On A Brioche With Garlic Mayo, Spinach And Tomatoes.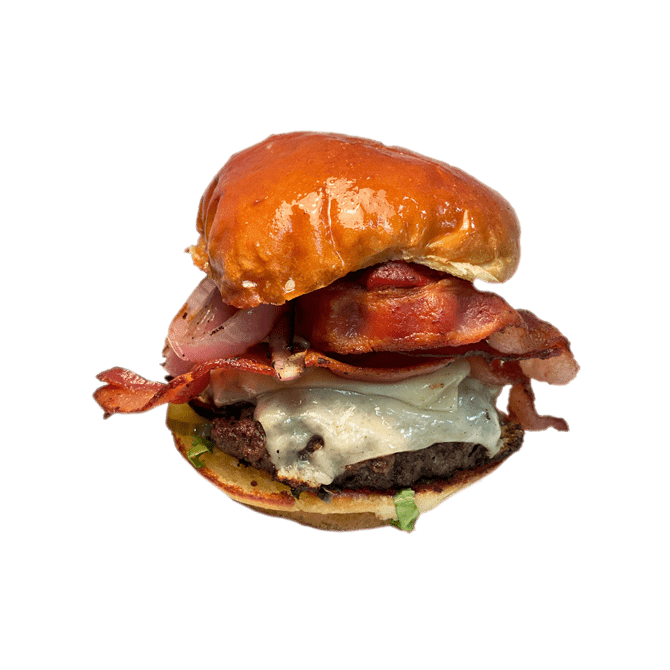 1/2 POUND JUICY BURGER
Half Pound Juicy Butter Burger With Cheese, Lettuce, Tomato, Onion And Pickle.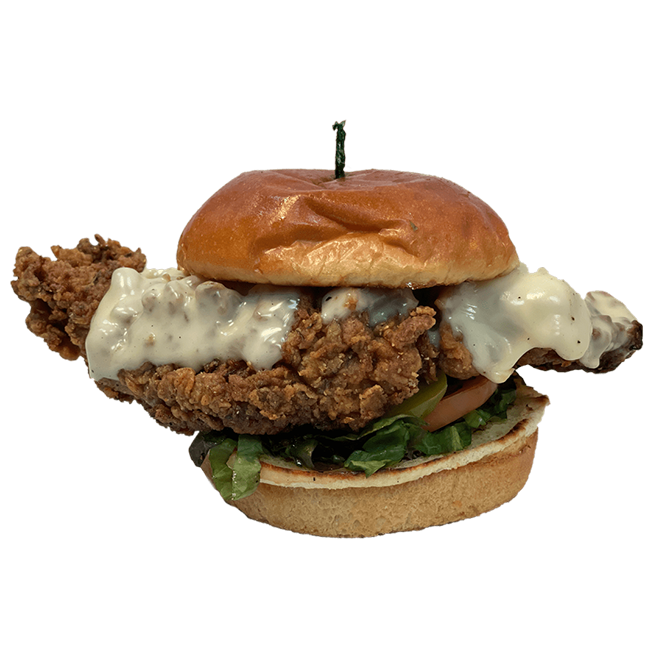 SIGNATURE CHICKEN SANDWICH
8 Oz. Marinated Chicken Breast And Deep Fried. With Pickles, Lettuce, Spicy Sauce On A Brioche Bun.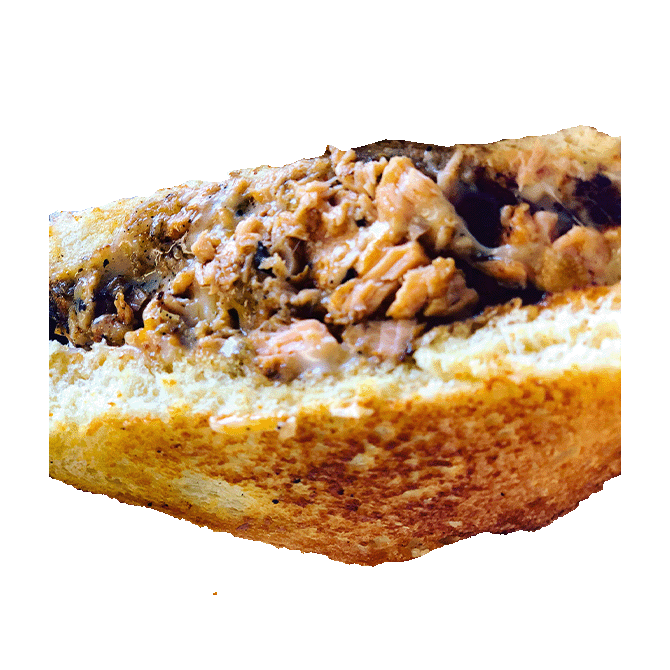 SALMON GRILLED CHEESE
Marinated Salmon Between Bo's Signature. Three Cheese Blend And Bo Sauce On A Artesian Bun.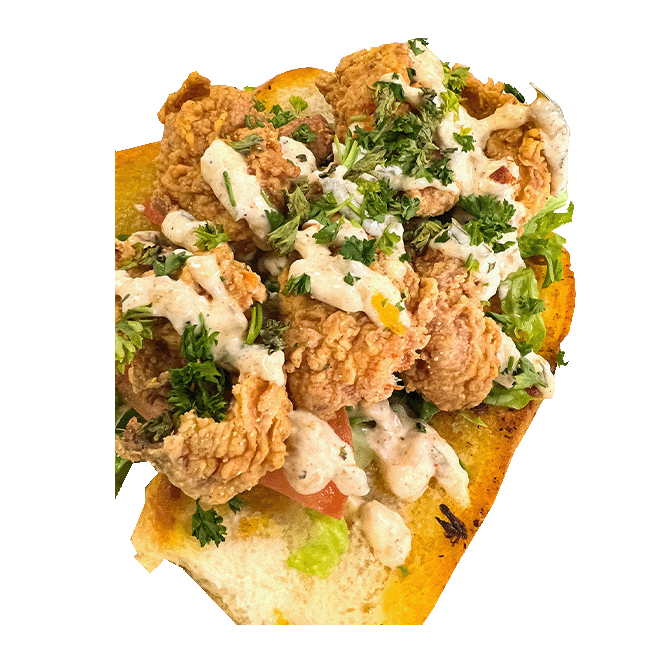 BO BOY SANDWICH
Fresh Hand Battered Shrimp, Tender Salmon, Lettuce, Tomato And Bo's Sauce.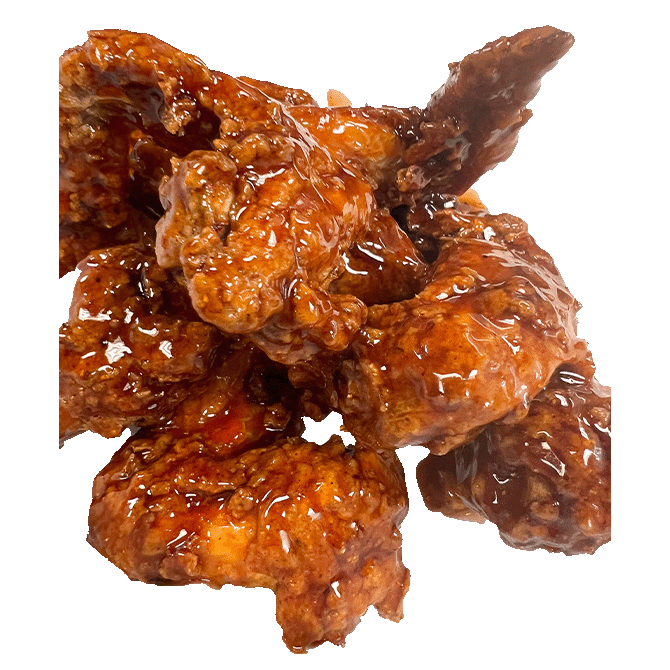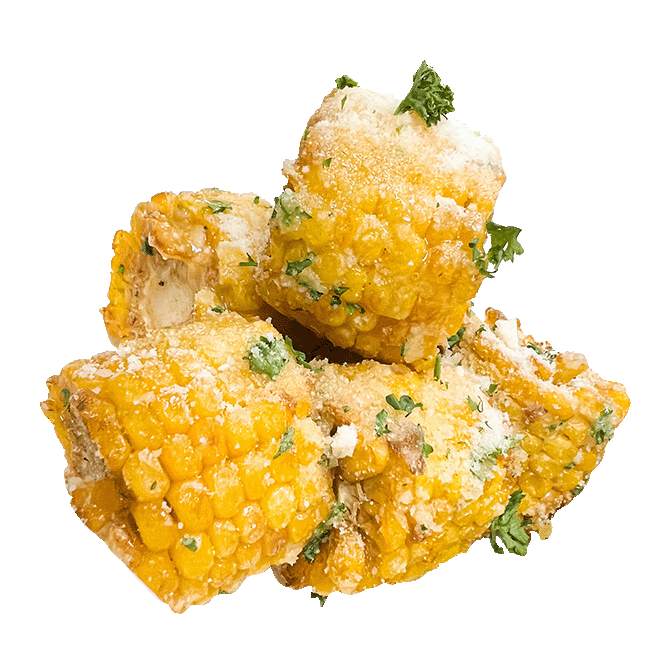 Get the best offers